CORE El Centro is a healing, dynamic, grassroots, 501 (c) (3) non-profit organization that offers individuals of all income levels access to natural healing therapies.
We are a non-profit organization offering affordable natural healing and wellness services in Spanish and English.
Located in Walker's Point on Milwaukee's south side, CORE El Centro serves adults and children of all income levels. We offer integrative healing services such as acupuncture, massage therapy and body work; gardening and nutrition programs; children's wellness; social change through community health advocacy; and movement classes. Our goal is to inspire individuals, families and communities to achieve optimal health.
If you would like to learn about different events and programs, sign up to receive our e-newsletter.

Thank you to all Runners, Walkers, and Friends of CORE who supported our first Walk Run "Step to the Beat of Healing"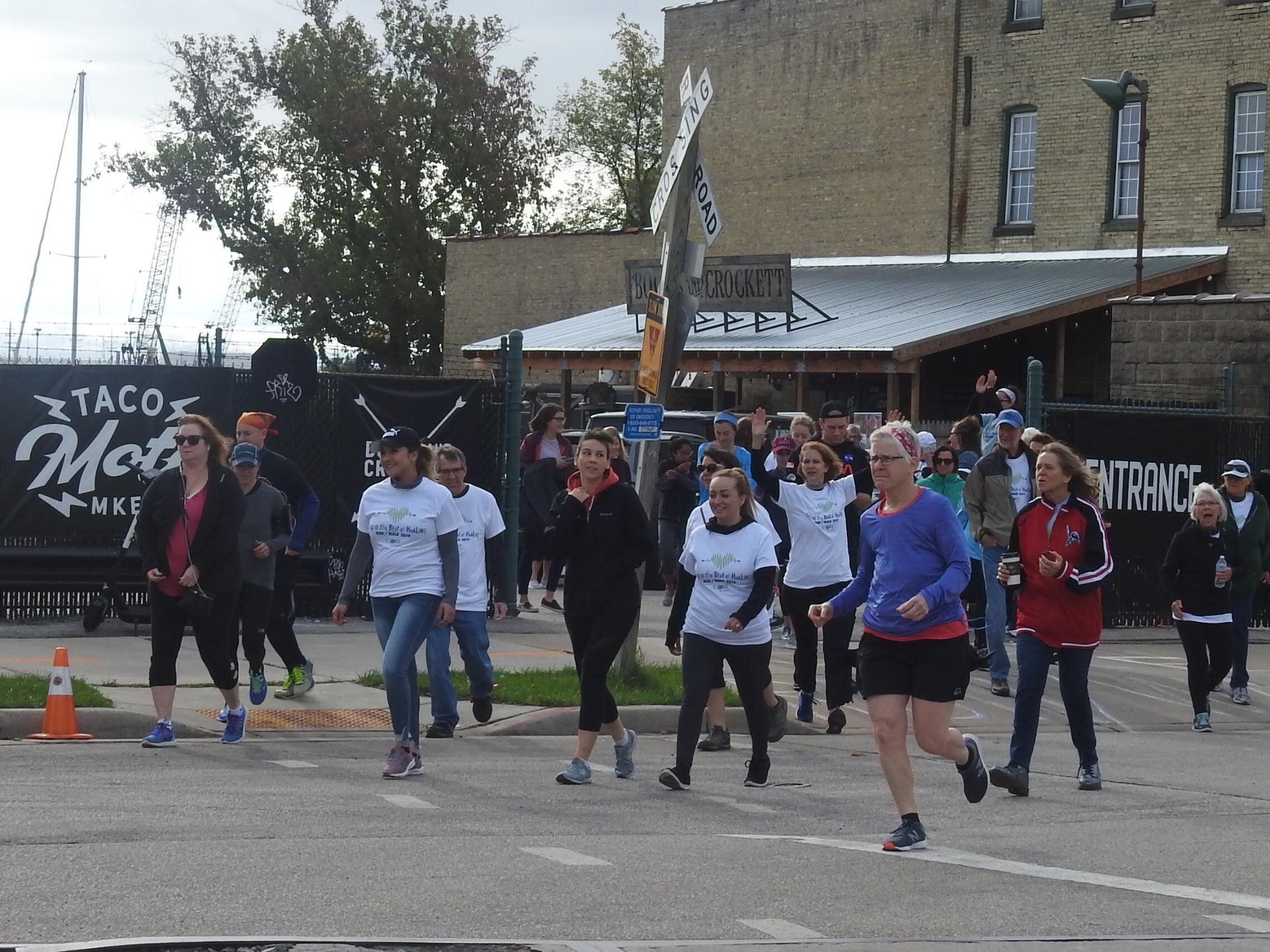 Thank you again for supporting CORE's mission and for making a difference in the health of the community 😊
TCG & CORE El Centro CSA Program is now open for registration!
As a CSA member, you receive a box of organic, farm-fresh, seasonal produce--vegetables, fruits, eggs, and meat--every-other-week throughout the growing season.
*Vegetable only option also available
CORE El Centro is always honored and grateful to be recognized for the work we do. Learn more.
CORE El Centro's upcoming events and classes: