CORE El Centro is a healing, dynamic, grassroots, 501 (c) (3) non-profit organization that offers individuals of all income levels access to natural healing therapies.
Somos una organización sin fines de lucro que ofrece servicios naturales asequibles de sanación y bienestar en español y en inglés.
Ubicado en Walker's Point, en la zona sur de Milwaukee, CORE El Centro brinda servicios para niños y adultos de todos los niveles de ingresos. Ofrecemos servicios integrales de sanación, tales como acupuntura, masoterapia y actividad física; programas de jardinería y nutrición; bienestar infantil; cambio social a través de la defensa de la salud comunitaria y clases de movimiento. Nuestro objetivo es inspirar a las personas, las familias y las comunidades a que alcancen un estado de salud óptimo.
Si desea obtener más información sobre los distintos eventos y programas, únase para formar parte de nuestra lista de correo.

El programa de CSA de TCG & CORE El Centro esta disponible ya!
Como miembro de la CSA, usted recibe una caja de productos orgánicos, frescos de la granja, y de temporada--hortalizas, frutas, huevos y carne*--cada semana durante toda la temporada de cosecha!!!

Gracias a todos los amigos de CORE que apoyaron nuestra primera Walk Run "Step to the Beat of Healing"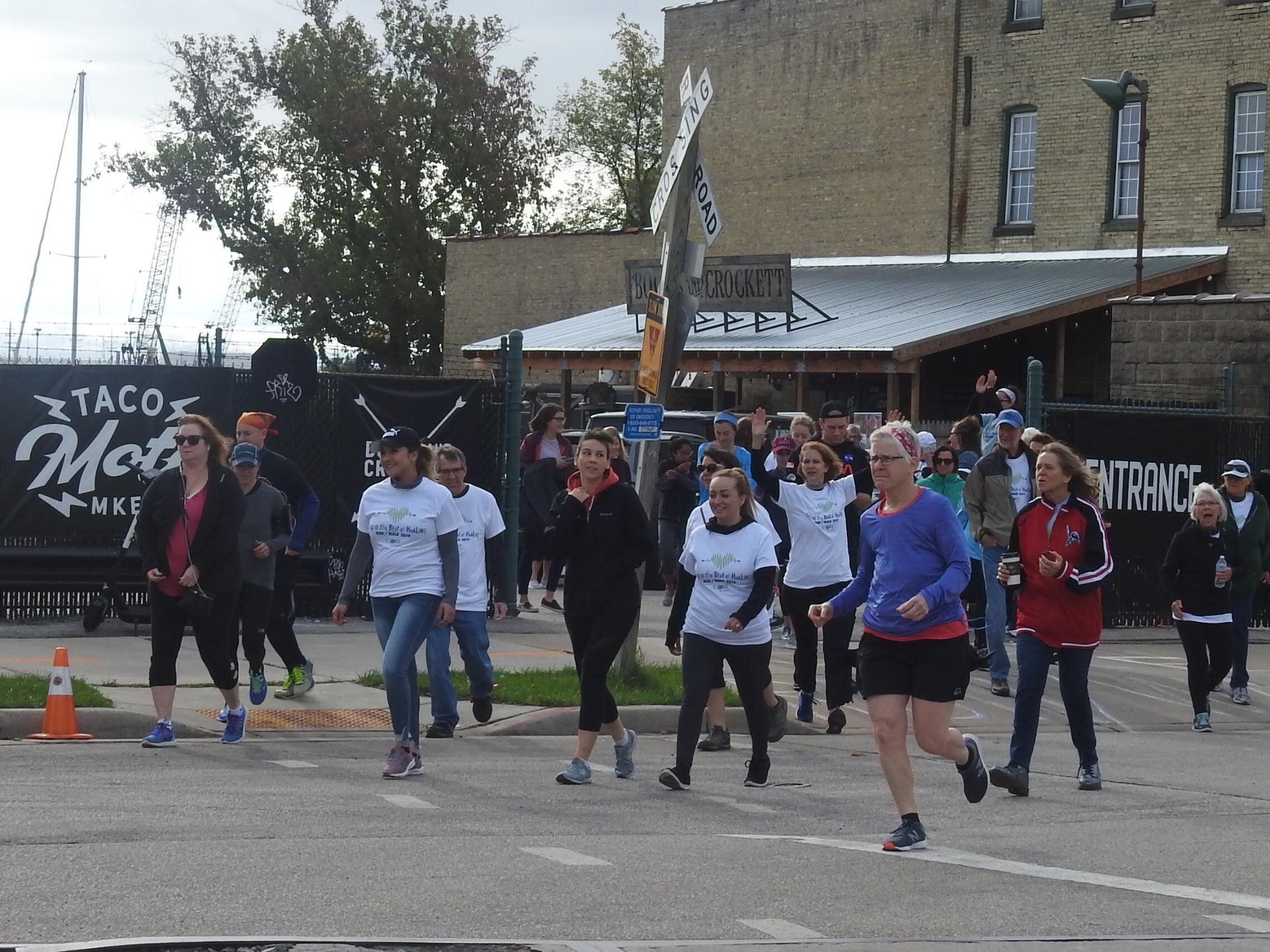 ¡Gracias a todos los que vinieron a CORE Momentum! ¡Nos sentimos muy afortunados de tener tan buenos amigos!
Próximos eventos y clases de CORE El Centro:
Consulte nuestro calendario completo: